From NixOS Wiki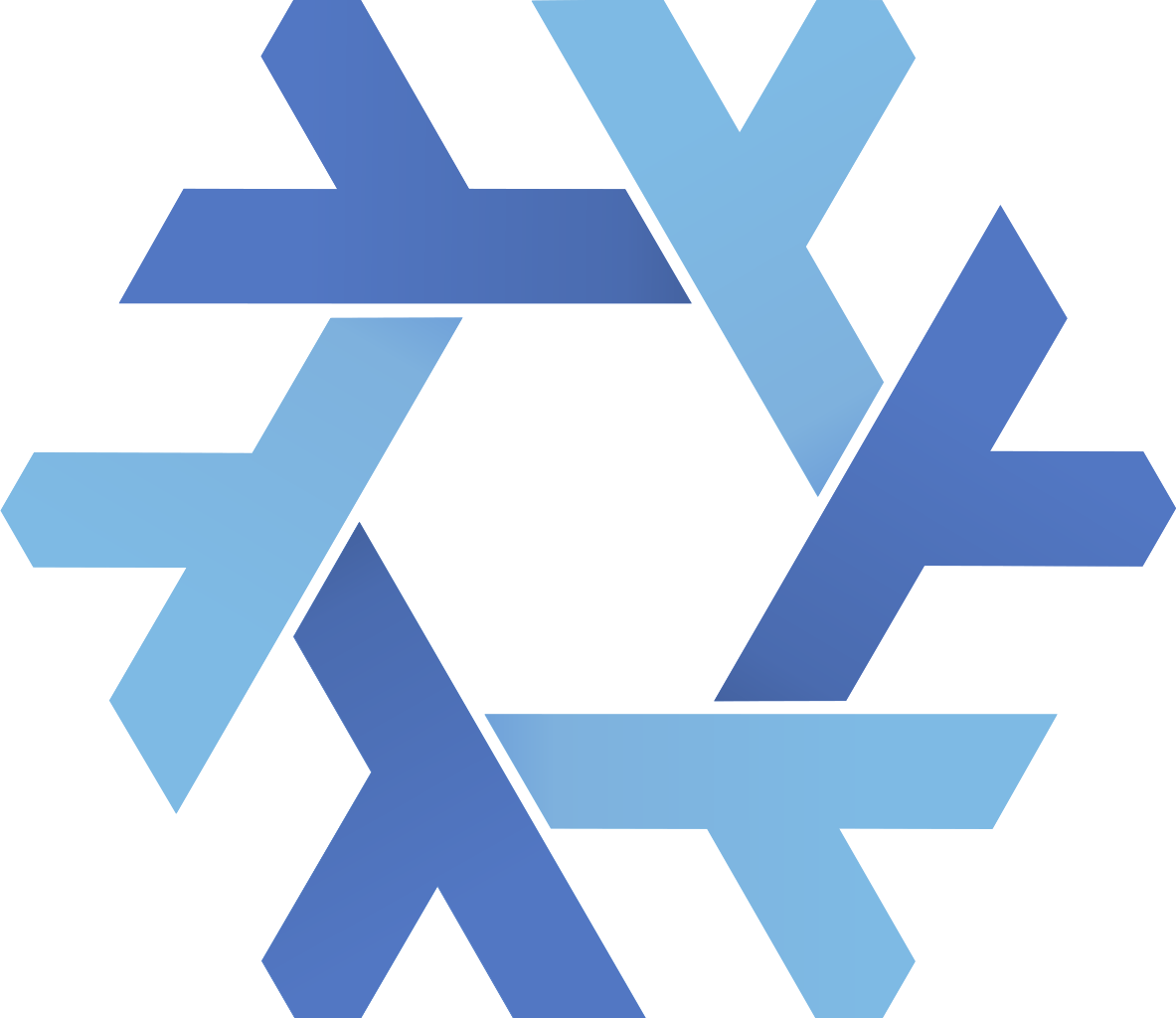 NixOS Wiki
Welcome to the unofficial user's wiki
This wiki is user-maintained. Take a look at the about page for more informations.
---

 Getting started
 Clarifications
 Hosting providers
 Community
 Get in touch
 NixOS Wiki
 News
08-10-2017 — Integration issues resolved
Login links now work as they previously did. They are found both in the header and the footer.
Edit button now shows combined with actions and is available in the footer.
02-10-2017 — New Wiki theme activated
We activated the theme proposed by samueldr (issue #7)
Login links can be found in the footer
28-06-2017 — Login via GitHub has been enabled
We are still working out some kinks. If you encounter any errors please contact User:Fadenb